Small Business Management Software Comparisons
By: John Bloemker Monday March 28, 2016 comments Tags: small business software
So you are starting your new business. You have so many ideas, it is hard to know where to start. You have probably already decided on a name for the business, and you have an idea for a logo, and you have already started building your website. Now it is time to think about the day to day operations - How are you going to find customers? (Marketing) How are you going to keep track of potential customer, who are still on the fence? (CRM) What about remembering all the things that need to get done? (Task Management)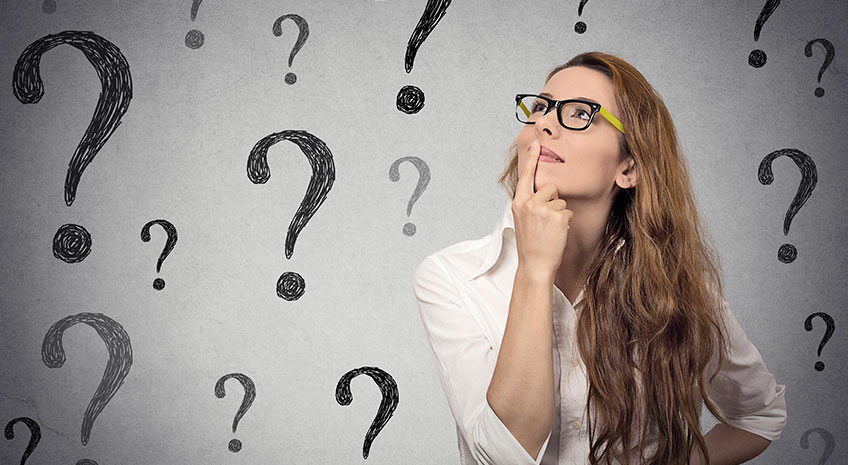 There are so many facets to running a successful business, even a small business. Who knows, this thing might really take off and you might grow beyond your wildest dreams! How can you stay organized and make your business a success? Surely, in the 21st century, there is some technology that can help!
There are many software solutions to choose from that each handle a single aspect of your business. There are loads of individual CRM, ecommerce, website builders, task management systems, and more. It would take years to learn all of these systems and evaluate which is best for your business. The costs can also add up to something way out of reach of a new business just getting started. So we are going to look into a type of software that is relatively new on the scene: Complete Small Business Solutions. These software solutions attempt to encompass all (or most) of your small businesses needs under one roof. Here we will take a quick look at ONTRAPORT, Hatchbuck, AllProWebTools, and GreenRope.
Now since this article is for small businesses just getting started, we will only consider the smallest (starter) packages offered by each service. All of the services offer: CRM, Email Marketing, Task Management, and Reporting. They also each offer some form of payment processing, invoicing, or shopping cart system or integration. All of these services are cloud-based "SAAS" solutions - this means that you and your staff can access them from any Internet connection, on any device. This is a great advantage for busy small business owners!
Taglines
ONTRAPORT- Publish. Market. Sell. Organize.
AllProWebTools - The Complete Toolkit for Small Business
Price
ONTRAPORT - starts at $79
Hatchbuck - starts at $99 (monthly rate) + $199 setup fee
AllProWebTools - starts at $10 + $195 setup fee
GreenRope - starts at $149 + $399 setup fee
Users (Logins)
Limit of Contacts in CRM
Email send limit
Training & Support Time
ONTRAPORT - 2 hours dedicated (offered on all plans except the smallest $79 plan)
Hatchbuck - 3 hours dedicated 1 on 1 training
AllProWebTools - 10 hours dedicated 1 on 1 training
GreenRope - 3 hours dedicated 1 on 1 training
Integrations
ONTRAPORT - at least 23 integrations to 3rd party software available
Hatchbuck - unclear what integrations are available
AllProWebTools - at least 14 integrations to 3rd party software available
GreenRope - at least 15 integrations to 3rd party software available
Founded Date
ONTRAPORT - 2006
Hatchbuck - 2012
AllProWebTools - 2009
GreenRope - 2008
Since these companies are all constantly adding features and changing prices and packages, this information may be out dated at the time that you are reading this. I took all information directly from each of these companies official websites on March 28 2016.
Archives
Subscribe